Discovering Sedini, Ittiri and Bono: authentic villages of northern Sardinia
Northern Sardinia is dotted with authentic villages, some far from the usual tourist routes.
But perhaps also because of this, to the lucky visitors who decide to learn more about our amazing island, these countries give unique views, millennia-old traditions, fascinating stories, but above all a unique welcome that will leave indelible memories in them.
Today our heart villages are Sedini, Ittiri and Bono.
If you are tired of the usual destinations, we offer this alternative itinerary, thanks to which you can visit three authentic villages in North Sardinia.
Sedini: the enchanted village of fairies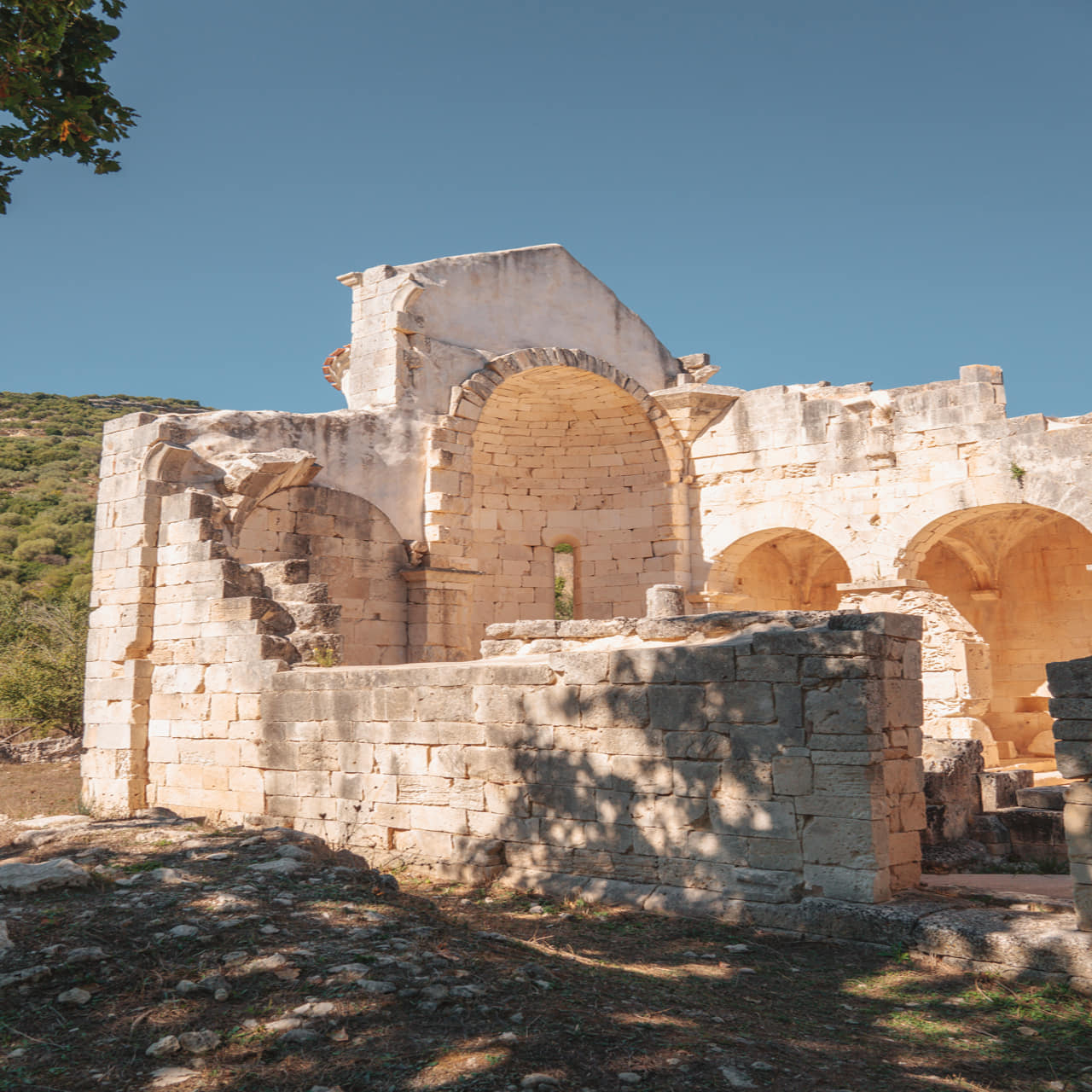 Sedini is a fascinating place rich in history.
The village is famous for the flourishing presence of the beautiful "Domus de Janas" called precisely "fairy cesa." prehistoric tombs carved into the rock typical of pre-Nuragic Sardinia.
Surrounding the village, located on land formerly inhabited by the Romans, we find breathtaking views, rich in springs, overhangs, mills and medieval churches.
Why visit it?
Sedini's oldest dwellings are incredibly striking, carved into the limestone rock of a plateau overlooking the Gulf of Asinara.
Ittiri: between nature and antiquity
Ittiri is an ancient town in the Coros region.
The village is characterized by a historic center embellished by red trachyte, a natural element that is very present in the area. In Ittiri, visitors will have a wonderful experience among churches, necropolis, ancient buildings and tastings of food and wine excellence.
The municipality boasts quite profitable textile production, which also branches out into handicrafts and the arts in general.
Why visit it?
Every year, on the occasion of theIttiri Folk Fest, hundreds of international folk groups create a unique atmosphere: dancing, music, costumes and colors from all continents, in an engaging cultural and human exchange.
Bono: village protagonist in the history of Goceano
Bono is an ancient village located in the heart of Goceano.
The territory of this town in northern Sardinia is characterized by a great variety of landscapes, an alternation of plains, hills and mountains.
The village is rich in history and tradition: we recommend that you organize small excursions among the churches, castles and monasteries.
Why visit it?
Its points of interest bear witness to the important events that happened around them, such as Bialada Square, with its mural dedicated to Giovanni Maria Angioy, a prominent figure of 19th-century Sardinia.